NEW & EVENTS
FOR IMMEDIATE RELEASE!
M.Arana releases "@PLAY Volume 4"

The fourth installment of M.Arana's hit
@PLAY series
heightens intensity with its relentless walk through a
guttural landscape of beat driven
primal backroom energy.
Designed to set the mood, each
@PLAY album takes you on
a trip that only M.Arana can orchestrate.
Stack any of the interlocking beat mixed
@PLAY volumes and let yourself go.
Kevin Aviance & M.Arana unleash "RAW"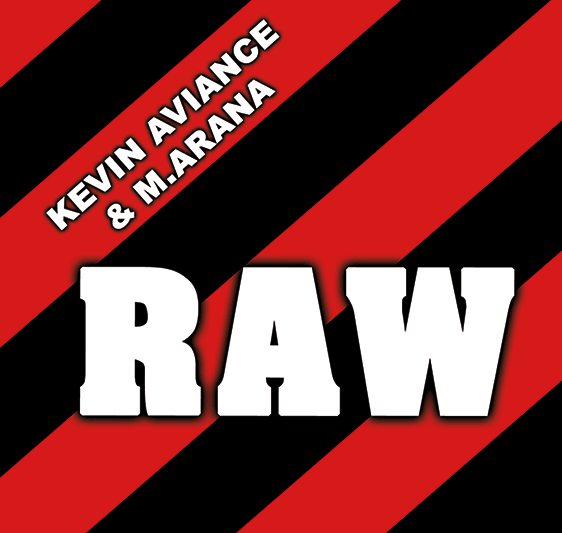 What happens when nightclub legend Kevin Aviance meets tech house Phenom M.Arana in a dark alley?
RAW
RAW represents a new sound pairing Kevin Aviance's musings with DJ/Producer M.Arana's underworld.
Email for details: info@DJMArana.com