NEW & EVENTS
FOR IMMEDIATE RELEASE!
M.Arana Presents MASTERY: The Album featuring vocals by Brew Hunter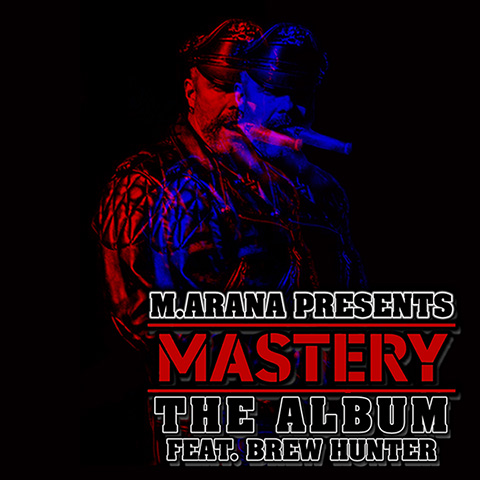 House of Arana announces the release of M.Arana's eighth full length studio album, MASTERY: The Album featuring vocals by Brew Hunter.

Without doubt one of the most exciting and anticipated collaborations to emerge in recent years. Tech house phenomenon M.Arana meets club night legend Brew Hunter, to draw you in to their unique universe of ultimate transformation.

MASTERY: The Album represents a new sound pairing of DJ/Producer M.Arana's underworld with Brew Hunter's dynamic command. Together they break new ground, fusing the principles and power of the classic Leather Scene with hypnotic, advancing loops that pull you into a dark-edged and unpredictable new space. Brew Hunter raises the bar with his magnetic, real and controlled commands. The experience is spellbinding, with a distinctive atmosphere and style that refuses to release you. MASTERY: The Album disposes of all the rules with a continuous construction that delves deep into complex themes of Domination, Protocol and Submission. M.Arana and Brew Hunter have been collaborators for the best part of a decade. M.Arana's epic dark beats have been central to Brew Hunter's MASTERY club nights since its genesis. Now in its fifth year, they pick up the pace again, by taking things one step further, capturing Brew's signature vocals (the essence of MASTERY), and locking them down onto the intoxicating sounds of M.Arana. A future classic that will become the soundtrack of the Fetish Club Scene, the dungeon and beyond.
Available worldwide on itunes and other digital platforms
Limited Edition full-art collector's edition available at release events and select fetish retailers.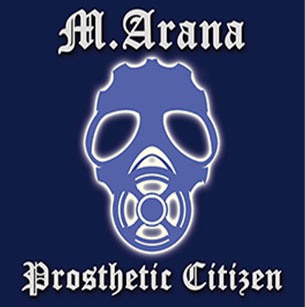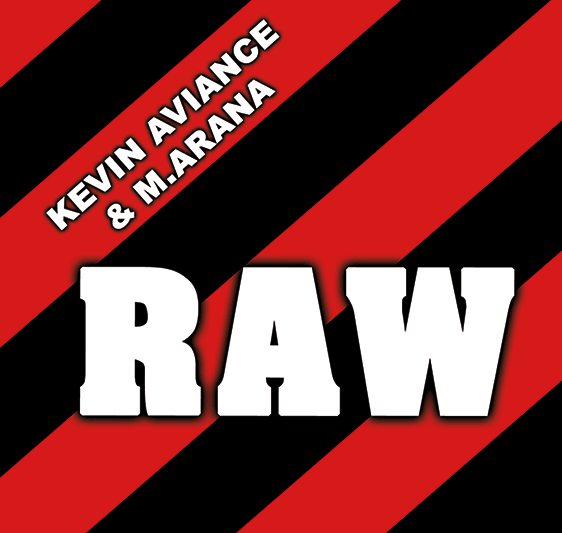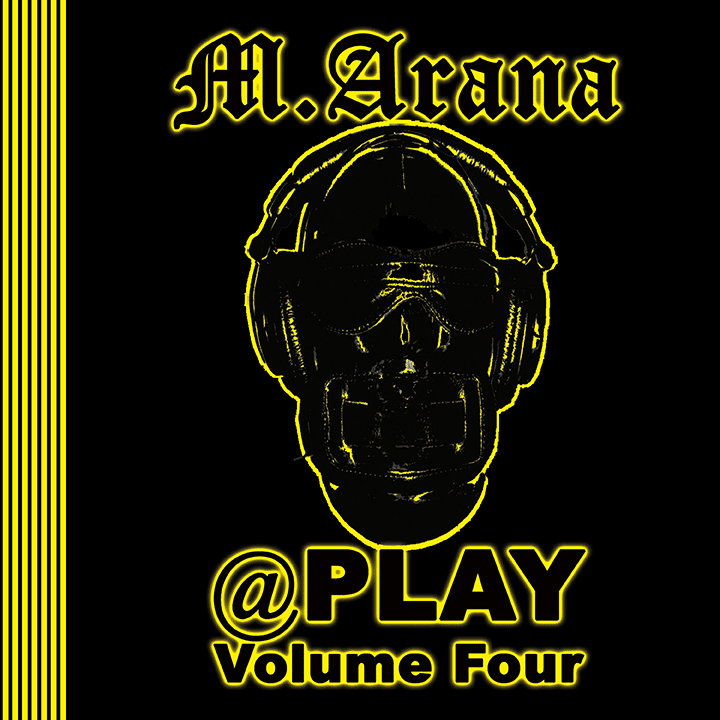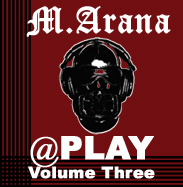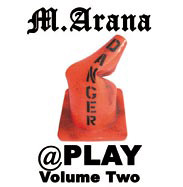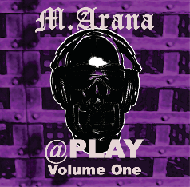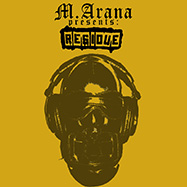 Email for details: info@DJMArana.com